Ave Maria!
– Marian Friary of Our Lady of Guadalupe –
Franciscan Friars of the Immaculate
The official website of the Marian Friary of Our Lady of Guadalupe, the home of the Franciscan Friars of the Immaculate in Griswold, CT.
About us
The friars at Our Lady of Guadalupe Friary in Griswold, Connecticut, serve the needs of the Church in the Diocese of Norwich firstly by their common life of prayer and sacrifice for the building up of the Church. At the friary they offer Mass, hear confessions, and give spiritual direction.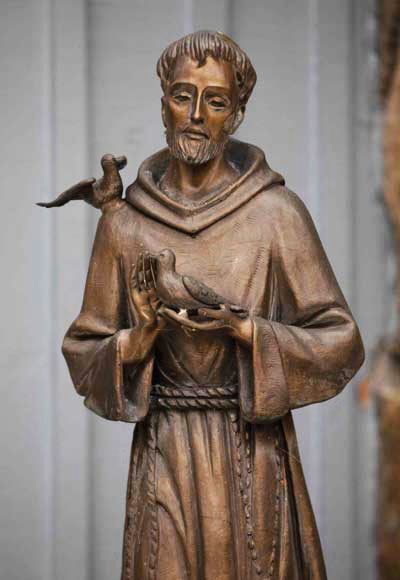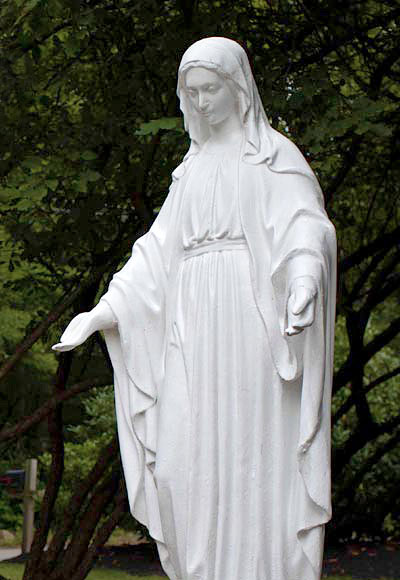 No Results Found
The page you requested could not be found. Try refining your search, or use the navigation above to locate the post.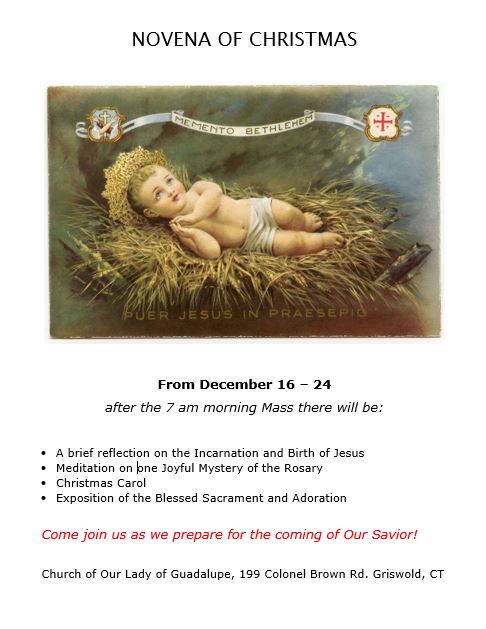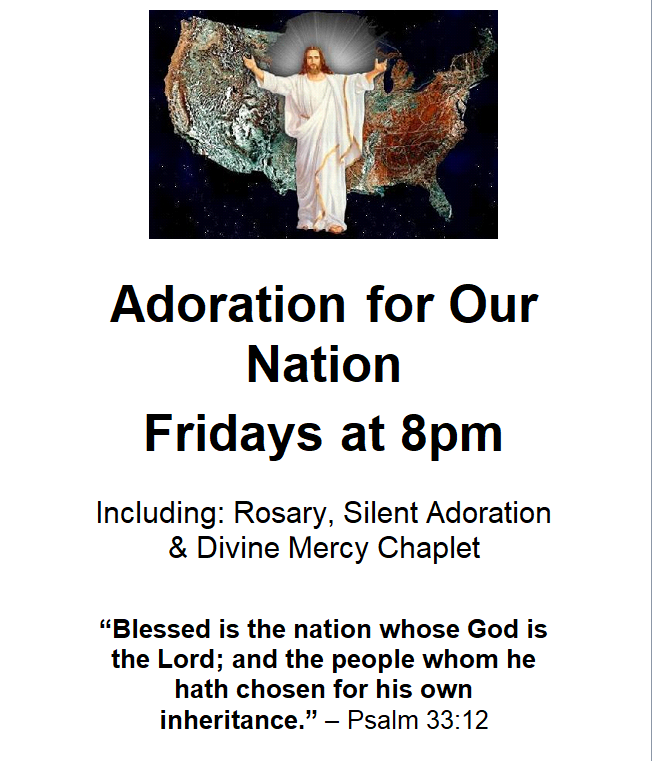 Events
For further information on any of the events or announcements please contact the friars.
Adoration for Our Nation
Continuing.
Fridays at 8:00 pm 

Eucharistic Adoration
Daily 4 a.m. – 9 p.m.

Vacant hours to be filled:
Sun. 12 pm, 1 pm, 2 pm, 3 pm, 4 pm
Mon. 1 pm, 2 pm
Tue.  10 am
Wed. 2 pm
Thurs. 12 pm
Fri 10 am, 2 pm, 3 pm
Sat. 3 pm
First Friday and First Saturday Devotions
Monthly Recurring Event
10:15am – Confession
10:30am – Holy Rosary
11:00am – Holy Mass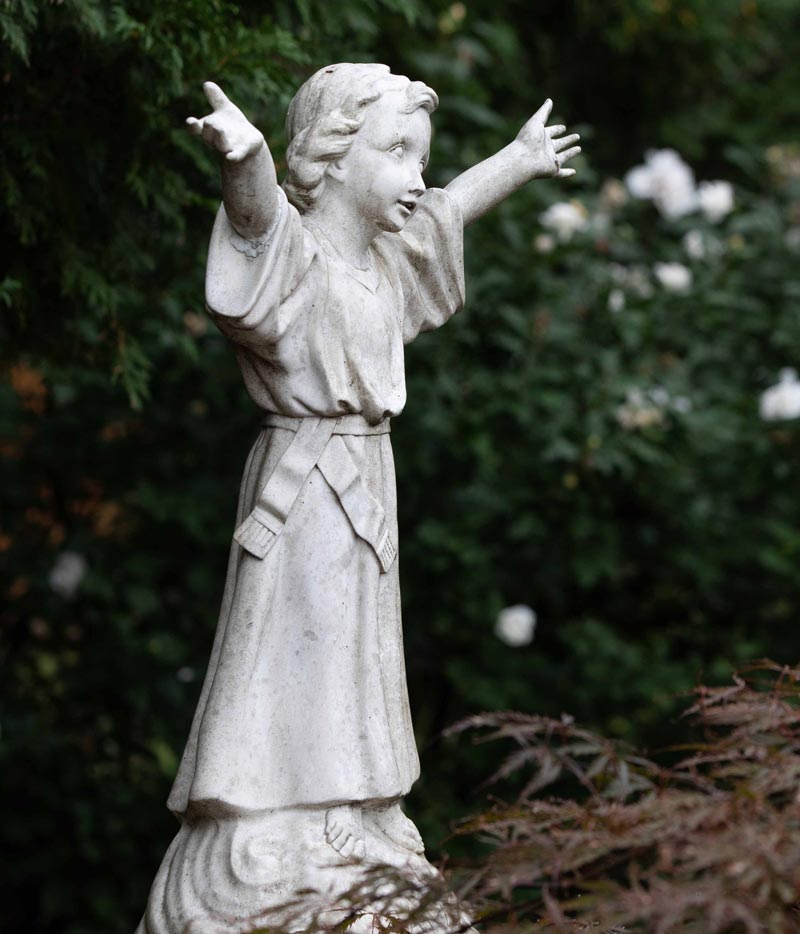 Friars' Needs . . .
(Last updated: January 16, 2022)
Prayers!
Canned green beans, black beans, chick peas, lentils
May God reward your generosity!
Latest Videos from the Friars
Marian Friary of Our Lady of Guadalupe
199 Colonel Brown Rd.
Griswold, CT 06351